Gold Sponsors

Voyantic is the global leading provider of RFID testing and measurement solutions targeted for routine use both in the laboratory and on production level.
Voyantic is the only company in the world specializing 100% in RAIN RFID and NFC measurement, testing, and encoding solutions for tag design, application development and production.
We also provide installation, training and maintenance services to make our systems true turn-key tools.
Our solutions are designed to speed up development, improve production quality, and increase sales of RFID technology. That is why practically all of the leading RFID technology providers use our equipment in their R&D, production, or both.
We are pioneers in RFID performance testing with decades of experience in RFID technology, RF design, and measurement equipment.
Voyantic handles global sales from its headquarters in Espoo, Finland. Our distributor network represents Voyantic in 7 regions: DACH, Spain & Portugal, Russia & CIS, China, Japan, South Korea, and Taiwan.
.
Silver Sponsors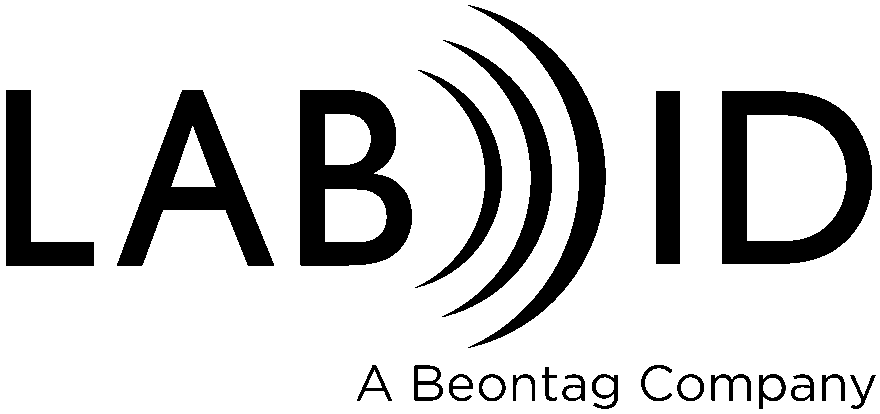 LAB ID, headquartered in Bologna, Italy, was founded in 2002 and today is a leading European RFID tag manufacturer and solution provider. In over 10 years, LAB ID has enriched the product portfolio and developed innovative solutions based on the latest RFID trends in order to offer prompt and valid answer to the increasing demand for high-end RFID products. Its offer includes a vast range of RFID (NFC/UHF) tags as well as special services, like Service Bureau offering high volume, accurate RFID encoding and printing.

Sensor ID focuses its activity in design and production of devices and systems dedicated to the world of Internet of Things applications. Thanks to the collaboration with research institutions such as the University of Pisa, Sensor ID has developed a strong know-how in the integration and implementation of wireless communication protocols and in the design of wireless devices. Sensor ID has developed a complete portfolio of electronic modules based on RFID UHF, BLE and NFC technology designed for different kinds of applications such as access control, waste management, industrial process control, security.