Deadline Extended!
Paper submission deadline has been extended: (
May 6, 2022
,
May 20, 2022
,
June 6, 2022).
Submit your paper through EDAS by clicking on the button below:
---
Welcome to the 12th Annual 2022 IEEE International Conference on RFID ­­­ Technology and Applications RFID-TA 2022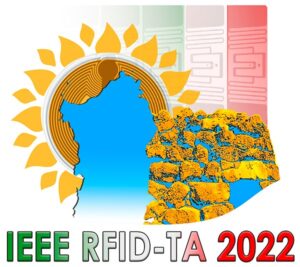 The
IEEE RFID-TA 2022
provides a forum for the advancement of RFID technology and practice; it aims at strengthening relations between industry, research institutions and academia and gives attendees a unique opportunity to share, discuss, and witness research results in all areas of RFID technologies and their applications. Authors are invited to contribute and present their latest research and developments in all areas of RFID.
10
Special Sessions
,
2
Workshops
and
1
Event
(list below) will be held to address the hottest and most advanced topics in the RFID development.
Hybrid Format
IEEE RFID-TA 2022 will have a
hybrid format
. The meeting will be held in at the Regina Margherita Conference & Leisure Hotel, Cagliari, Italy, 12-14 September 2022. For maximum safety, the conference will accommodate the presenters' preferences for either virtual or in-person presentation.
A special discount has been reserved for Online Registration, in order to facilitate Virtual Audit and all the partecipants who are not able to participate in presence at the event.
Special Sessions
Women in RFID – Scenarios, applications, and practical solutions
RFID for Healthcare and Wearable Applications
Next-Generation RFID: Applications, Challenges, and Solutions
The next Backscattering communications for IoT: from ambient sources to 5G-6G infrastructures
Research and experience on RFID projects
Wireless Power Transfer Enabling the IoT Energy Harvesting
RF Labels for Wireless Identification and Sensing
Advanced Antennas and Propagation for RFID
Artificial Intelligence for RFID and IoT
Advanced UHF RFID Tags and Reader Antennas for Sensing and Communication in Metallic Environments of IoT
Workshops
Motion Capture & Localization
Flexible and Printable Electronics and Electromagnetics (WFPE)
Event
The RFID Industry meets Academia: Use cases, open challenges and future trends of RFID tech for Industry 4.0
Sponsors
Gold Sponsors
Silver Sponsors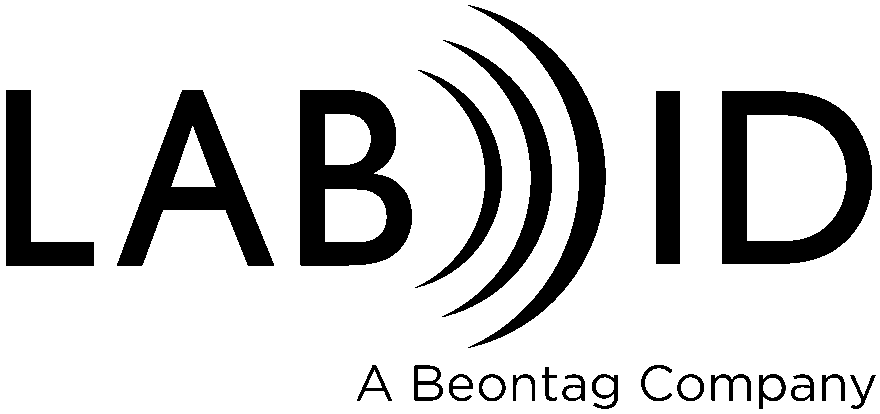 ---
IEEE RFID-TA 2022 Important Dates:
Paper Submission Deadline: May 6, 2022, May 20, 2022 June 6, 2022
Paper notification of acceptance: June 20, 2022 June 24, 2022
Final Paper Submission: July 5, 2022 July 15, 2022
Conference: September 12- 14, 2022 at the Regina Margherita Conference & Leisure hotel, Cagliari, Italy.
---
Organized By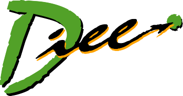 Organizing Secretariat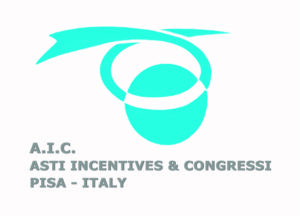 Asti Incentives & Congressi Srl P.zza San Uomobono, 30 56126 Pisa, Italy ph.: +39 050 598808 email: infoRFID2019@aicgroup.it